California Stage presents "The Social Distance Theater": a variety of theater, music, poetry and art from July 4th through September 5th, 2020.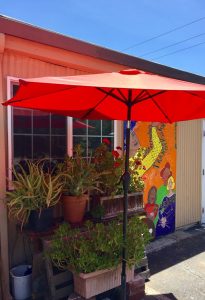 Ten local performing arts companies will present bits and pieces of plays, stirring stories, poems and Broadway songs for a limited socially-distanced audience.
California Stage has built a stage in our open air courtyard with small group, safe distance seating so that we can have a spiritually resuscitative time for those of us getting Covid stir-crazy.
Organizer Ray Tatar says that this is a "spiritually resuscitative service" to help people who have become "Covid stir-crazy" at home, allowing wary Sacramentans to safely get out to enjoy relaxing early evening entertainment.
Each resident company will contribute their own Saturday night line-up.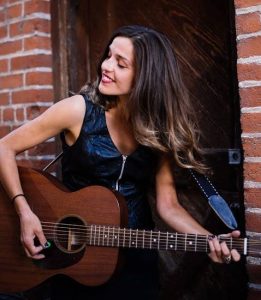 Our first performance is July 4th, and begins at 8:00PM. Jessica Malone and Giorgi Khokhobashvili will perform live music in an outdoor setting, for safe, relaxing, early evening entertainment, up to 10:00PM.
Masks are recommended but not required.
Some of the Upcoming Performers and Dates:
July 4th: Jessica Malone and Giorgi Khokhobashvili on his mad violin . Jessica was named new singer/songwriter 2 years in a row by Sacramento News and Review, as Sacramento Musician of the Year. Combining her powerful, soothing voice, introspective lyrics, and an earthy folk-roots backing, Jessica Malone's music is both a healing balm for these troubled times and a soundtrack for happier days — proving once again that relevant songwriters have a message for all places and times.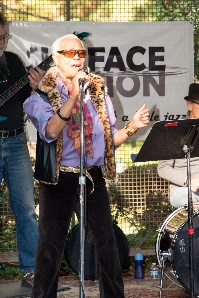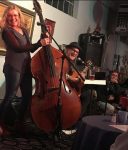 Aug 8th: Eva and Les of Surface Tension with longtime friends, Patrick and Kathleen Minor of the band You, You, You will reform original music along with covers songs of folk, rock, blues and a little jazz . These Sacramento favorites bring their sweet harmonies and fun sounds to the stage, wherever they play.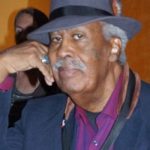 Sept 5th: Derek Washington Jazz Quintet. Derick and his sax bring the cool cool sounds of West Coast Jazz. Long time performer at Blues and Jazz festivals as vocalist and saxophonist. This Quintet is just what a hot summer evening need.
More shows, to be announced, will be presented by:
California Stage
Actors Theater of Sacramento
Resurrection Theater
Teatro Espejo
Short Center Repertory
Third Age Onstage
Sacramento Poetry Center
Sacramento Playwrights
Sac Storytellers
Shelley Burns Music
California Stage Arts Center 1723 25th Street (25th and R), Sacramento.