The cast of 'Angel in the Night' has been working hard to bring this amazing show to CalStage. See them on stage starting August 21st!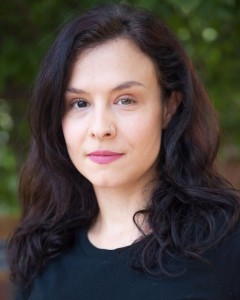 Sabrina Fiora is delighted to be back with California Stage. Some of her favorite credits include Justine in Frankenstein for which she earned a 2015 Elly nomination, Charlotte Corday in Marat/Sade, Cassandra in Trojan Women, Estelle in The Full Monty and most recently The Tooth Fairy in Gods Ear. She is also a Teaching Artist with Sacramento Theatre Company and a proud Board Member with Resurrection Theatre. Sabrina holds a degree in Performing Arts from Swizterland and worked in Europe before relocating to sunny California. Raised in an Ashkenazi Jewish household and taught very early expressions like "Meshuganeh" and "Oy Vay," Sabrina felt at home working on this script.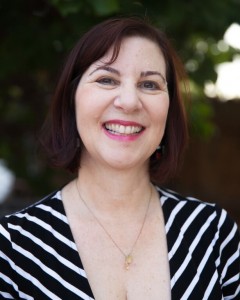 Lisa Erwin has enjoyed performing on stage for most of her life. She is thrilled to expand her theater family to include California Stage. She believes that stories of hope, in spite of tragic circumstances, make the most powerful forms of theater. She studied Performing Arts at Sarah Lawrence College in New York. Favorite roles include Elizabeth Proctor in The Crucible, Maxine in Night of the Iguana and Cass in Wonder of the World. She directed Enchanted April and co-directed The Laramie Project for Theater One in Sacramento. She dedicates her performance to her father, Nuncie Destro, who fought in WWII.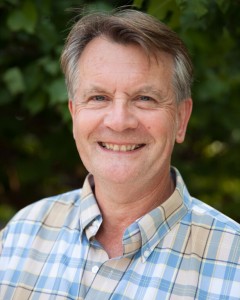 Michael Erwin is delighted and honored to be part of this production. Michael participated in both theatre and choir in high school and college. He then studied acting and voice in Los Angeles as well as earning a professional degree from New York's American Academy of Dramatic Arts After a short professional acting career, Michael settled into teaching high school English for the last twenty-six years at Galt High School, where he also coached track and cross country. His return to theatre and music include numerous roles at Sacramento's Theatre One and directing musical productions at Galt High.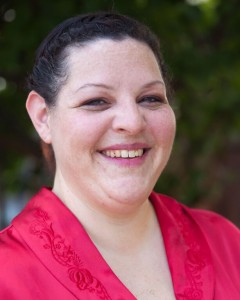 As a newcomer to California Stage, Lexi Espinosa is humbled by the honor of being among this cast of talented actors bringing light to and honoring the bravery shown during a dark period in history. Lexi's grandfather was among the young men fighting during WWII. She has recently been seen in The Producers, Cinderella Redux, Folsom's Gold, Young Frankenstein, The Three Musketeers, Gypsy, and The Bad Seed .
Stay tuned to meet more of our amazing cast!