Introducing more of our illustrious cast! Come see them starting Friday!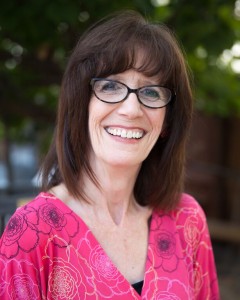 Janet Motenko fell in love with theater at age 4 when she saw Charley's Aunt at Fallon House Theatre with her family. Throughout childhood, she and her sister created plays and puppet shows for neighborhood, school and church audiences. She later earned a bachelor's degree in drama and trained further at the American Conservatory Theater in San Francisco and Mountview Drama School in London, where she lived for seven years. Janet has appeared in shows at various Northern California theaters, including Ovation Stage, Woodland Opera House, Sierra Repertory Theatre and California Stage. She won a 2014 Elly Award for her performance in Ovation Stage's The Madwoman of Chaillot and was seen most recently in California Stage's Italian Opera. Janet grew up hearing stories of WWII from her father, who served in the U.S. Navy during the war. She has a powerful affinity for all people who struggle against injustice and oppression.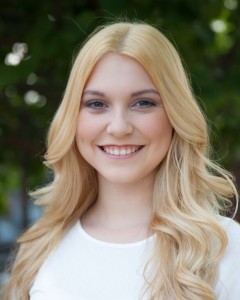 Tara Cartozian is 19 years of age and was raised in Dinuba, CA. She is now currently attending American River College and will start her second year at Sacramento State in the Spring. Tara is majoring in Theatre and minoring in Interior Design. She has been dancing since she was 3, acting since 2nd grade when she got the lead role of Mother Goose, and cheerleading and singing since 6th grade. Tara last performed in Sacramento State's Unveiling the Soul. Tara is so thankful to be able to tell such a beautiful story in Angel in the Night.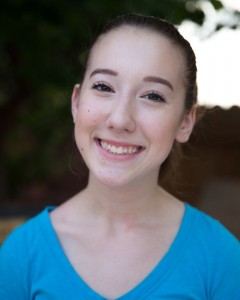 When Ilana Klusky tells people she is Jewish, most people have a lot of questions—mainly about things that she doesn't know how to explain and especially things pertaining to Nazis. To play a role like Mania in such a powerful play about this time period is a large honor. She has been acting since the age of 7, and to take part in a piece that really shows the struggle of a lot of Jewish families has meant the world to her. She thanks everyone for this privilege.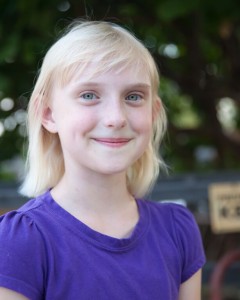 Ayasha Phillips, born and raised in Sacramento, CA, is 11 years old and has been training with Ed Claudio for the past 3 years. She has appeared in several plays, including To Bee or not To Bee and State Fair with Sacramento Actor's Theatre and Aaron Steele Nicholson's Karma's Bitch, as well as commercials for EMC, CISCO SYSTEMS, the Local Access Channel, and Audi (airing November 2015). She has also danced with the Sacramento Ballet for the past two years. Currently a purple belt, she also excels in the martial arts and was named the 2013 California State Champion in the Black Belt League.
See them all onstage August 21st!