Sacramento's newest art gallery: The Courtyard Gallery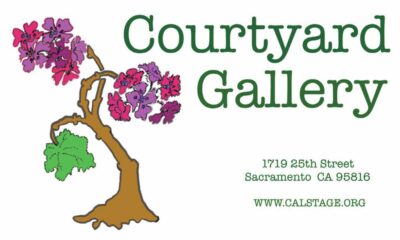 Sacramento's newest art gallery is the Courtyard Gallery, which had a successful opening on April 10, 2021. If you would like to support the Courtyard Gallery, please become a member! Your membership of $25.00 means you will be invited to all of our exciting upcoming events. You will receive special rates for private events and workshops as well as advance preview hours and registration for exhibitions.
Please download, fill out and return this form to become a member today!
For more information, contact Ray Tatar at 916-600-9536 or Barbara Ray 916-726-5247.