California Theater Creations presents
A Dramatic Reading of a Rare Drama from 1600 by California Stage actors:
"A Yorkshire Tragedy"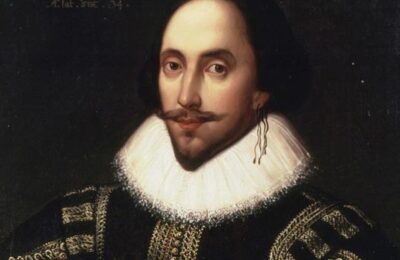 This play was originally believed to be the work of William Shakespeare, but due to recent analysis, Scholars feel fairly certain that it is the work of Thomas Middleton. However, we have also learned that Shakespeare probably had a hand in the development of the work. It played at the Globe and in 1600 Shakespeare was a major owner of The Globe Theater Company.
TWO PERFORMANCES ONLY:
At the California Stage Theater, Sat/Sun, April 22 & 23, 2 PM
at 1725 25th Street, Sacramento, CA 95816.
Questions? 916-600-9536, Calstage@gmail.com.
Lecture on the "Englishes of Shakespeare"
Steven Crain will present a speech and discussion on Shakespeare's use of the English language. Shakespeare's language centered on English citizens, the educated and the working class.  His ideology was clearly engaged in the development of characters and story.
At the Wilkerson Theater, Wednesday, April 19, 7 PM
1725 25th Street, Sacramento, CA 95816.
Questions? 916-600-9536, Calstage@gmail.com.
A FREE Visit to See the Second Folio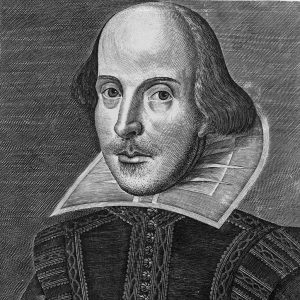 Believe it or not, the Sacramento Library has a 400 YEAR OLD second Folio originally owned by one of Shakespeare's best friends. Printed 10 years after Shakespeare's death it contains SIX plays we bet you never heard of — and "A Yorkshire Tragedy" is one of them!
A SPECIAL SHOWING AT THE MAIN CITY LIBRARY:
APRIL 18 at 1:00 PM (Sharp) 828 I (eye) Street, Sacramento, CA 95814. Meet us at the front door of the library. You must call first for free passes. Your name and the number of passes you request will be with the director at the library door. For Free Passes call 916-600-9536.