California Stage now offering 2018 Season Subscriptions
California Stage Theater (R25) offers an amazing deal for their upcoming season: $120 for a full array of 17 events, which will keep the variety-minded enthralled.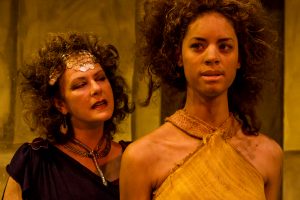 The season begins in January and runs through December 2018.  Subscriptions close December 31st — so get yours soon!
The CalStage season features eight regular season shows, including:
The world premiere of Winter's Waltz by Richard Broadhurst
Money, a musical by David Axelrod
Five lost Shakespeare plays
Times Like These by John O'Keefe
Ten radio dramas presented by CalStage's own Third Age Onstage Ensemble
Seven select Special Events, including solo shows, music events and dance pieces, to be announced throughout the season.