Six funny performances! March 7-12, 2023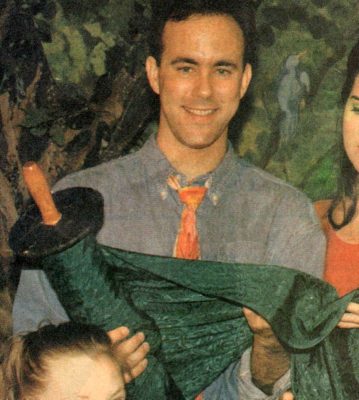 It takes a lot of theological wrangling to fit the square peg of God into the round black holes of this universe, but Rabbi Dave is up to the task of rounding out what it means to be made in God's image so it fits with the holes. In the process, he'll uncover the roots of #MeToo, madness and murder, while pointing toward a path to live happily eden…after.
36 years ago, Rabbi David Azen lasted exactly one week in his first congregation. After ten deaths, he unraveled personally and professionally, and has been working to put himself back together again. In the play, he shares the experience of that week and confronts many of the ways we try to rationalize death and some of the harmful things people say to try to comfort others in their grief, or at least to ease their own discomfort with mortality.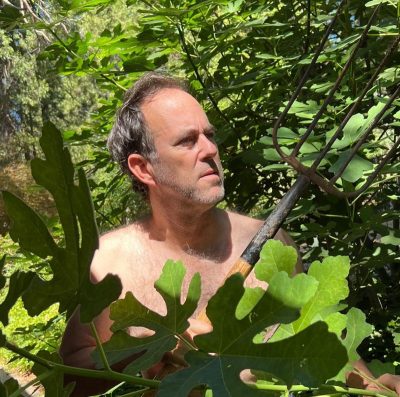 As the only man of the cloth to play Adam in the Garden of Eden, he then tackles the blame put on Eve for bringing death into the world and turns the story on its head, showing that it is not about sex, but mortality, and Adam is the one really responsible for the ruin of the garden.
However, that doesn't let God off the hook, and so the last part of the show is Rabbi tracing his path toward figuring out how to fit the square peg of God into the round black holes of the universe.
Tuesday, March 7 through Saturday, March 11, at 7:00 P.M.
Sunday, March 12, at 2:00 P.M.
In the Three-Penny Theater
1725 25th Street, Sacramento 95816
Free Parking
For more info, please call 916.600.9536 or email us at calstage@gmail.com.
Proceeds benefit the Fresher Food Security Initiative.