Up next:
June 19th, 8-10pm: Proxey Moon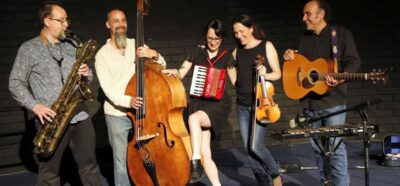 Proxy Moon makes music for dreamers, pickpockets, somnambulists, poets, ne'er do wells, second storey specialists, free thinkers, bums & tightrope walkers. Their music is rooted in jazz, blues, folk, country – fundamentally American music – with an emphasis on original songs with strong, interesting lyrics and melodies delivered with spirited musicianship. They've been described as esoteric and poetic, deep while being entertaining, rootsy and "real, rainy, rich and relentless."
More about upcoming musicians below the schedule!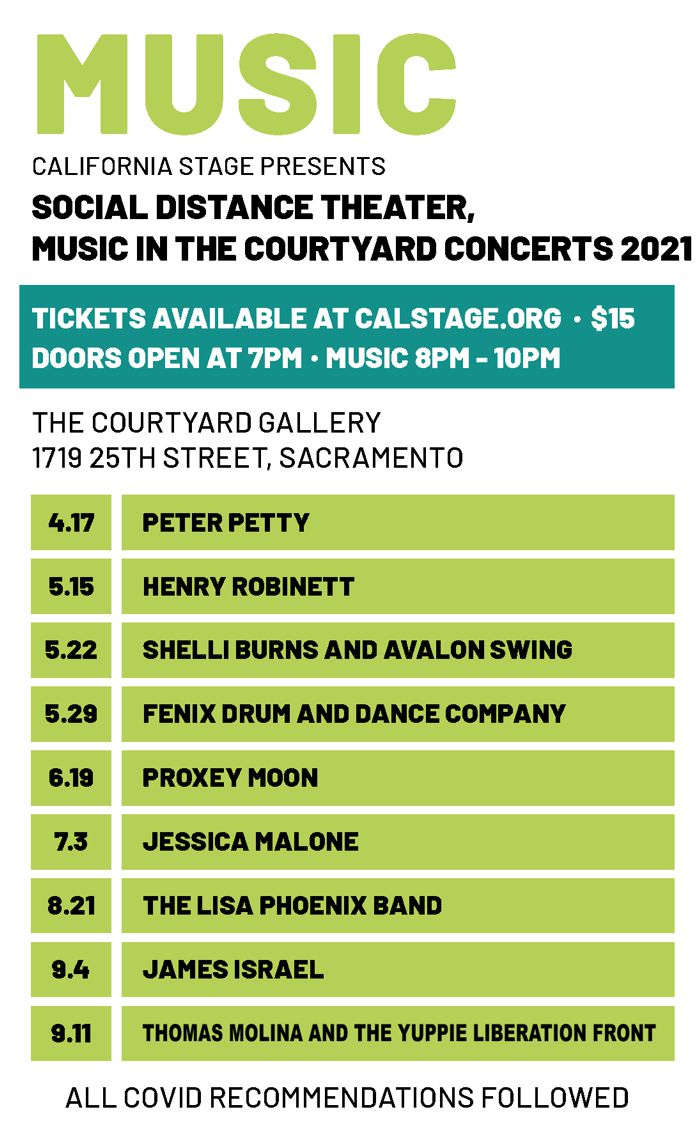 Upcoming shows:
July 3rd, 8-10pm: Jessica Malone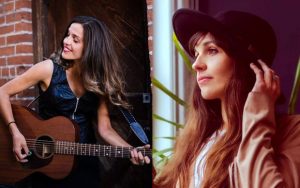 With northern California roots, award winning singer-songwriter, Jessica Malone writes lyrics that seem to grow from the landscape itself. Her voice whisks you away to places of both comfortable familiarity and dreamlike longing. The soulful songstress creates a one of a kind sound that blends a rootsy Americana with elements of folk, country rock, bluesy soul and sultry jazz. Malone's songs evoke a sense of wanderlust, self discovery, and her unfiltered approach to songwriting creates music that will take you back in time, while her heartfelt lyrics keep you rooted in the present. Her sound is both tight and playful with acoustic guitar, upright bass, drums, and the romantic stylings of gypsy violin soaring through the mix.
August 21st, 8-10pm: Lisa Phenix Band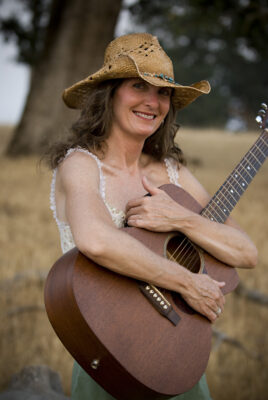 Step out and catch the rockin' blues of Lisa Phenix, a.k.a. Silly Little Mama. Lisa plays her unique style of what she calls "homegrown mating music". Lisa's musical influences touch upon folk, blues, and jazz.
Sept. 4th, 8-10pm: Jammin' James and the Wing Women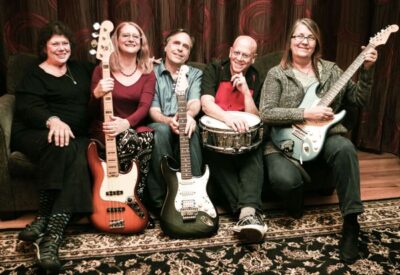 From original uptempo rock & blues to whimsical country to topical songs, James Israel's music regales listeners with insightful lyrics and catchy, yet sophisticated arrangements. The band features the incredible musicianship of "Wing Women" Susan Kasper on lead guitar, Laura Sterner on bass and Carolyn McNabb on keyboards. Honorary "Wing Man" and husband of Laura, Rick Sterner rounds out the group on drums. "American roots, rock & roll, blues, Grateful Dead and Pink Floyd come to mind when thinking of James Israel's music. Let's party!" – Fox & Goose, Sacramento.
Sept. 11th, 8-10pm: Thomas Molina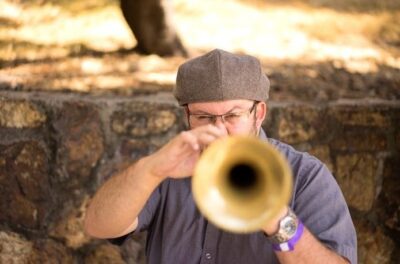 Thomas Molina and the Yuppie Liberation Front. This quartet plays jazz, soul, funk and Latin music, along with original compositions.