Next up, our Grand Summer Finale:
Sept. 11th, 8-10pm: Thomas Molina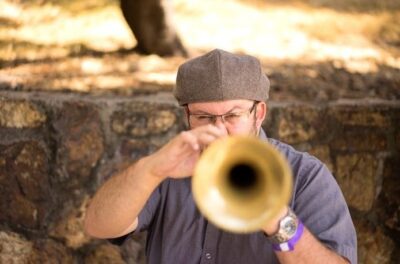 Thomas Molina and the Yuppie Liberation Front. This exciting quartet plays jazz, soul, funk and Latin music, along with original compositions.
The Yuppie Liberation Front is a collective of native Bay Area musicians playing music influenced by Classic R&B, Soul, Lofi Hip Hop, Chicano Music, Stretch Music and Contemporary Jazz and Funk. Party down with us for the Summer Finale!!!