A Musical Matinee featuring: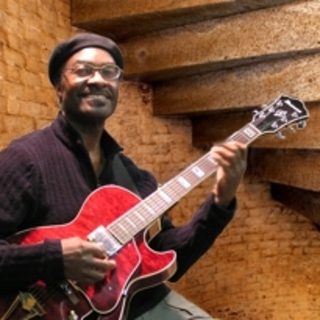 Lady T Jackson
Claude Purcell
Yarah Rosvita
Roberto Clark
Shelby James
(Sorry, no tickets will be available online — see below.)
The event will include the debut of Shelby James' song entitled "This is How Great Grandpa Risked His Life Helping Others Get Free on the Underground Railway."
The event is in Honor of Black History Month.
The California Stage Theater
2509 R Street, Sacramento, CA 95816
( Between Q and R Streets in Midtown Sacramento)
12 Noon to 4PM, the last Saturday in February (the 25th).
Tickets are $10 for adults, $8 seniors, $4-$6 children.
RESERVATIONS: Call Sound Ideas (916) 914-3968 or CalStage (916) 600-9536 (Sorry, no tickets available online).