CalStage looks back at highlights from our 2015 season.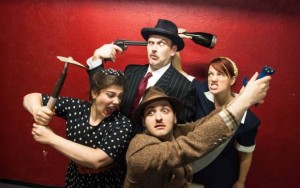 CalStage's hilarious operatic romp Italian Opera opened to a burst of excitement and acclaim last February. Hailed as "easily one of the most entertaining and creative shows in recent memory" by SN&R, the production introduced playwright Leslie Lewinter-Suskind to Sacramento audiences and brought Michael RJ Campbell back to the California Stage after his turn in Marat/Sade. Remembering us almost a year latter, SN&R rates Italian Opera a "very clever and amusing lampoon of, well, Italian operas with talented operatic performances and imaginative production." See the full 2015 rundown here.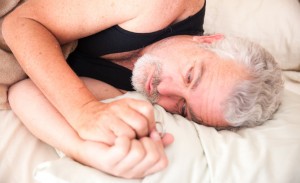 CalStage's SacSoloSeries IV also brought Elly-winning actor Richard Winters back to R25 in his one-man show Sleeping in the Middle of the Bed. Jeff Hudson gave him a definite 4 out of 5 stars! If you missed him last summer, you can see him again at the 2nd Annual Nugget Fringe Festival. Sacramento also enjoyed the return of playwright Robert Lautz with his play The Third Date. Bev Sykes summed up Lautz' play and Gary Weinberg's tour-de-force performance by saying "this is a witty, revealing and enjoyable play. Trust me."
CalStage paid homage to one young girl's courage and determination with Joanna Kraus' Angel in the Night. Joining audience favorite Janet Motenko were Tara Cartozian, Lisa Erwin, Lexi Espinosa, Craig Sanders, and the rest of Michael RJ Campbell's brilliant cast. One lucky Sunday audience even enjoyed a talk-back with the playwright!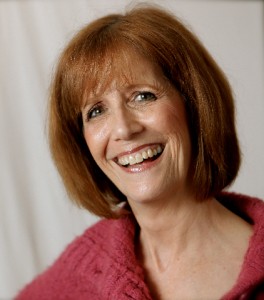 Actress Janet Motenko earned her second Elly Award this year for Best Leading Female in A Musical with her "hilarious" (SN&R) turn as Zerbinetta in Italian Opera. Her performance was hailed as something "so wonderful it [had] to be seen to be believed" by the Davis Enterprise. CalStage was also honored as one of Sacramento's Best Community Theatre Groups by SN&R.
Bev Sykes of the Davis Enterprise spoke of CalStage and the R25 Complex this year as "some of the best theater in Sacramento that nobody has heard of." With all of this momentum you can bet there will be more to come this year…so stayed tuned!