"Love, Isadora" to open Sept. 20th
With rehearsals in full sway, California Stage is excited to be working with three of Sacramento's most talented and respected artists — playwright Rick Foster, performer Lori Russo, and director Janis Stevens — on Love, Isadora this fall. Meet them here and see why we're happy to be in such good company.
Rick Foster is an award-winning playwright whose plays, translations and adaptations have been produced across the nation. He was a founding member of the Bay Area Theater Critics Circle, a frequent panelist for the California Arts Council, New Plays Director at the Asian American Theater Company, and dramaturg at the Lorraine Hansberry Theatre, Idaho Shakespeare Festival, and Sierra Repertory Theater.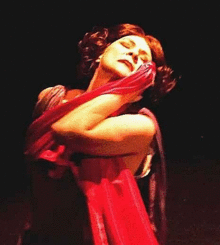 Lori Russo has been a member of AEA, SAG, and AFTRA for more than 30 years. She has toured with Broadway national tours of 42nd St, Meet Me in St Louis, and Elvis Lives, and internationally with Andy Williams. As a choreographer, she staged the New York Premieres of Israel Horowitz' Captains and Courage, The Unwritten Song by Romulus Linney, and The Bus to Buenos Aires for Ensemble Studio Theatre's New Works Festival. Her choreography and staging talents were most recently featured in California Stage's production of Marat/Sade.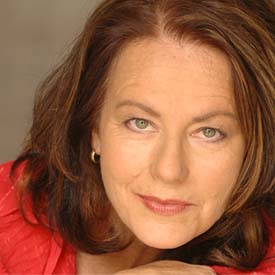 Janis Stevens' incomparable directorial artistry has been showcased by California Stage, Capital Stage, Theater at Monmouth in Maine; and in numerous Off-Broadway houses in New York City. In 2006 she received both a Drama Desk Award for her portrayal of Vivien Leigh in Rick Foster's Vivien in New York, and an Elly Award for her work in Becoming Julia Morgan at California Stage. She is also a proud member of Actors' Equity Association and of the Theatre Arts faculty at American River College.
See what magic they make with Love, Isadora–starting Sept. 20th!