Analise Langford-Clark stars in a new musical at California Stage
Analise Langford-Clark and Jonathan Blum will shine in California Stage's sparkling production of Arlington. A favorite with audiences in San Francisco and New York, CalStage now brings this provocative new chamber musical to Sacramento starting April 1st and running through May 1st.
Tickets on sale NOW.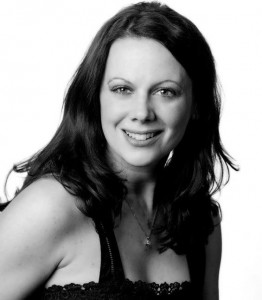 Through Analise audiences meet Sara Jane, the seemingly sweet and sheltered army wife who nonetheless wrestles valiantly with our tempestuous times. This contemporary incarnation of Nora Helmer must grapple with an overbearing family fraught with contradictions, a devastating loss, and some disturbing truths in order to find her place and peace of mind. Can love really conquer all in the midst of such a storm?
Jonathan Blum (Italian Opera) joins Analise as accompanist and lends his voice to the men who shape Sara Jane's life. Bob Irvin will make his CalStage directorial debut!