The True History of Sir John Oldcastle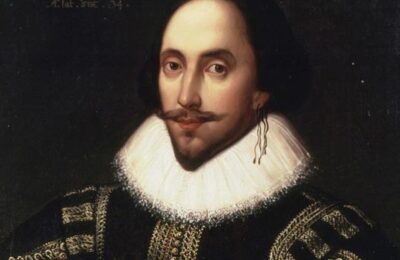 One of the "3rd Folio" — plays thought to be written by the Bard.
Sat., Sept. 23 at 7PM
Sun., Sept. 24 at 2PM
Presented in the Three Penny Theater, in the R25 Arts Complex, 25th & R Sts, midtown Sacramento, CA.
Free Parking!