From Page to Stage — The Making of LOVE, ISADORA
From its inspired inception to the latest revealing revisions, Foster's Love, Isadora remains a labor of love and passion for all involved.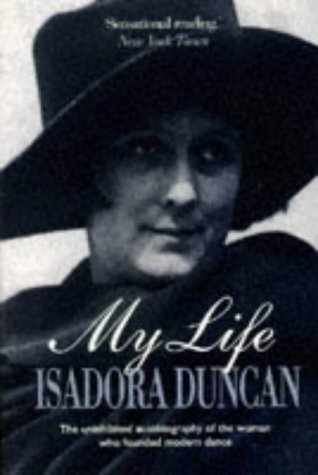 According to Foster, the journey began in 1977 with choreographer Shela Xoregos, founder of Xoregos Performing Company in San Francisco. Finding that he and Xoregos shared a deep admiration for dancer Isadora Duncan, he wrote the play's first incarnation for her to perform. Her company's fascination with the intersections of dramatic text and modern dance gave the play its shape and form. The two went on to present the play in several Northern California venues throughout the late 1970's as they continued to develop it.
In 1980, Xoregos moved to the Big Apple, and Foster continued to write—honing his craft by cranking out at least 15 additional pieces. He also worked as a dramaturg for Sierra Repertory Theatre where he met Janis Stevens. With her he wrote and produced Vivien (about the iconic actress Vivien Leigh). This show they presented at California Stage and throughout Northern California, the Northeast, and eventually New York in 2005.