Producer Ray Tatar honored for The Vanishing Point
California Stage's own Ray Tatar and his production of Nedra Pezold Roberts' The Vanishing Point earned 6 top honors at Sacramento's 32nd Annual Elly Awards Gala Sunday night. The Elly Awards are presented every year by the Sacramento Area Regional Theatre Alliance (SARTA), which Tatar founded.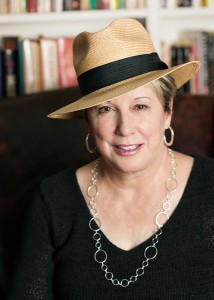 California Stage's world premiere production of Roberts' The Vanishing Point—produced as part of the American Association of Community Theatres' inaugural NewPlayFest—earned a total of 5 awards including one for playwright Nedra Pezold Roberts' captivating script. Producing Artistic Director Ray Tatar, who accepted the award on her behalf, later said that Roberts' was "over the moon" when she heard about the evening's results. Her play received a second production at Jacksonville State University this past June with more in the works.