Producer Ray Tatar honored for The Vanishing Point
California Stage's own Ray Tatar and his production of Nedra Pezold Roberts' The Vanishing Point earned 6 top honors at Sacramento's 32nd Annual Elly Awards Gala Sunday night. The Elly Awards are presented every year by the Sacramento Area Regional Theatre Alliance (SARTA), which Tatar founded.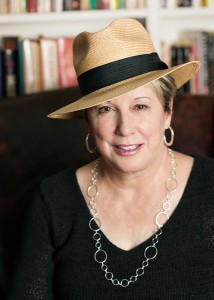 California Stage's world premiere production of Roberts' The Vanishing Point—produced as part of the American Association of Community Theatres' inaugural NewPlayFest—earned a total of 5 awards including one for playwright Nedra Pezold Roberts' captivating script. Producing Artistic Director Ray Tatar, who accepted the award on her behalf, later said that Roberts' was "over the moon" when she heard about the evening's results. Her play received a second production at Jacksonville State University this past June with more in the works.
The award for Best Set Design for a Drama went to first time scenic designer Buzz Weitz. Weitz is a local craftsman with his own workshop facilities at the R25 Arts Complex and California Stage's productions often feature his artistry. He expressed gratitude to local Equity actor and gifted scenic painter Michael RJ Campbell and others for their help and support.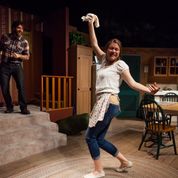 Actors Emily Kentta and Richard Winters both won for their work in The Vanishing Point. Volunteering as an award presenter for the evening, Emily was shocked to hear her own named called for the Best Supporting Actress in a Drama award. Winters, who has been nominated for an Elly 4 times in the past, was also surprised to receive the award for Best Leading Actor in a Drama. He accepted the award as 2 of his Antelope High School Drama students, who appeared in 2 California Stage productions this year, looked on.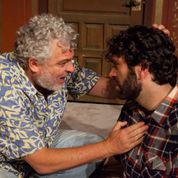 The Award for Overall Production of a Drama in the end went to California Stage for The Vanishing Point. Director Ray Tatar accepted the award on behalf of the company and took the time to thank his extraordinary cast and crew as well as others who helped make his season so successful.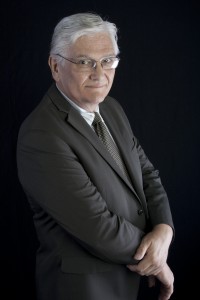 But the evening proved an extra special one for California Stage's own Ray Tatar. Not only did Tatar earn the award for Best Direction of a Drama for his work on The Vanishing Point, but also received a Lifetime Achievement Award honoring his entire career in the arts alongside Sacramento legend Mitch Agruss. Tatar summed up the evening when he commented "this was our night."
California Stage finishes its highly acclaimed season with Love, Isadora, featuring Elly Award-winning actress Lori Russo. The show runs through October 12th.
Tickets available HERE.