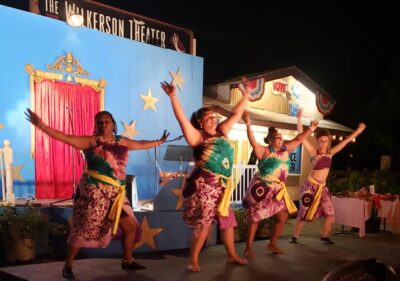 Fenix Drum and Dance Company is a family centered performance company specializing in traditional music and dance from West Africa and the Caribbean. This multi-generational, multi-ethnic group performs at a variety of fairs and festivals all over Northern California and keeps audiences on their toes with their energetic interactive style. Fenix has been a mainstay in Sacramento for nearly 20 years and is heavily in demand for private parties and corporate events.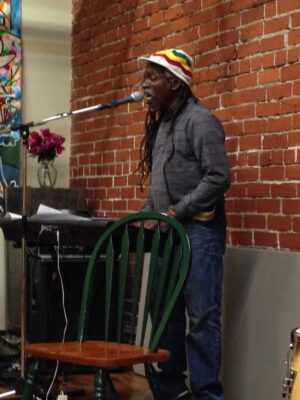 Opening for Fenix on the Social Distance Theatre stage is Stevie Love, with a rich Jamaican voice blending the rhythms of African and Caribbean music.
Web site: www.fenixdrumanddance.com
Fenix Drum and Dance Company Facebook page.
Email: fenixdrumanddance@yahoo.com
Tel: 916.205.3970
Music and Dance in the courtyard! Saturday, May 29th, 8-10pm.