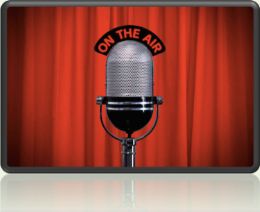 Two Thrilling Radio Dramas Before a Live Audience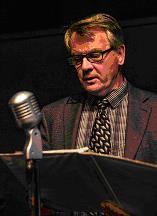 Coming in May: Two great Radio Dramas, presented before a live audience!
Lies, Love and Loyalty and No Time for Murder.
A top-notch cast of local stage stars returns to California Stage, bringing two interesting and spine-tingling crime stories. Presented back-to-back, each of these stories involves a threatened inheritance, a big swindle, and two murders. It will take two heavyweight detectives to solve these mysteries.