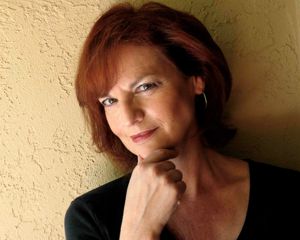 Social Distance Theater: July 18th
Next up at California Stage's Social Distance Theater: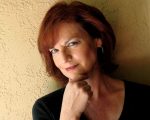 Opening the evening will be Shelby "Chi-town Shel" Janes, piano favorites.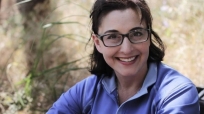 Then, Sacramento Playwrights Collaborative presents a reading of I Doubt It, an award winning short play by Victoria Goldblatt starring Joel Mario Rickert as Alex and Janine Romney as Marsha.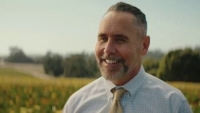 This play was entered last year at the Free Fall Stage Theater. This was a competition featuring new playwrights. I Doubt It won two of the three awards given, Best Director and Audience Favorite Choice.
Also featuring Steve Homan and Francesca Gorre-Homan playing Brazilian Jazz.