A History of Irish Spirit: An Empowering Story – January 18th through February 17th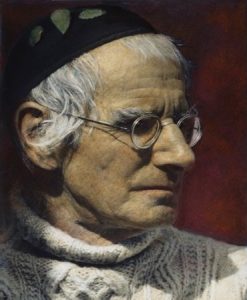 Join us this January during the 100th anniversary of Ireland's Declaration of Independence!
Juno and the Paycock by Sean O'Casey runs Friday January 18, 2019 through Sunday February 17, 2019.
Juno and the Paycock is a play set among the Dublin poor in 1919. Through humor and tragedy, the humanity of O'Casey's characters is presented struggling for survival and nearly destroyed by the occupation of the British army. Following this, Ireland is slammed with a civil war. Juno's great efforts to keep her family sane during these ongoing miseries raises her spirit to the heroic.